You don't have to spend so much on phones and plans
Phones are way too expensive these days. There, I said it. Gone are the days when you could get a really cool, brand name device for just under a hundred bucks. Today, paying a thousand bucks or more for a smartphone has become normal. And we're not even talking about the phone plan yet – those are just as ridiculous!
But how do you keep up with fast-paced technological upgrades without spending too much?
Two words: Secondhand phones. Yes, used phones will save you a lot of money, and one of the best places to get them is eBay. You'll find a lot of late model phones that are fairly used, and bidding on them will likely result in a fraction of the actual costs.
Okay, now that you've gotten your cheap phone from eBay, you should also get a cheap SIM Only plan to go with it. After all, a cheap phone with an expensive plan kind of defeats the purpose.
Thankfully, there are a bunch of cheap phone plans in Australia. In this article, we'll show you the best SIM Only plans for your eBay phone.
MVNOs offer some of the best SIM Only plans in Australia
Mobile Virtual Network Operators (MVNOs) resell the three major networks (Telstra, Optus, and Vodafone). They have less overhead and don't have to worry much about infrastructure costs – that's up to the major networks that sell to them in wholesale. As a result, these MVNOs can sell cheaper plans to customers.
In recent years, a lot of MVNOs have entered the Australian market. With each entry, competition gets even more stiff, and phone plans get cheaper. Even the major telcos now have to revamp their plans to stay alive in the market.
The best part is that buying a phone plan for cheap from an MVNO doesn't mean you have to sacrifice on the network quality. Because MVNOs resell the major telcos' networks, you get the same coverage as Telstra, Optus, or Vodafone (whichever of these they networks they resell to you).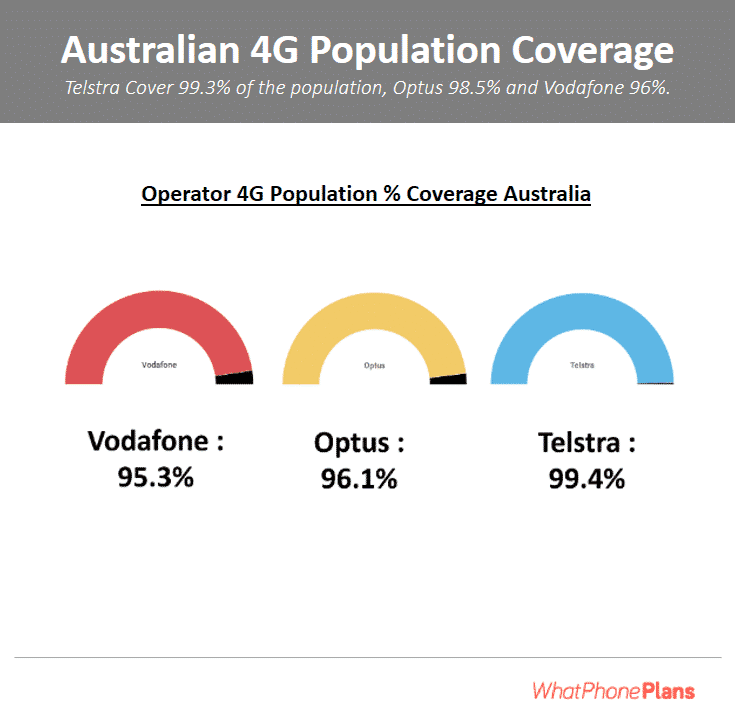 When you buy a SIM Only plan from an MVNO, you get the same coverage as the major network they're reselling.
So it's a win-win for consumers – increased competition means cheaper plans, and MVNOs are making that a reality in Australia.
So what telcos offer the best SIM Only plans in Australia?
There are a bunch of cheap SIM Only plans out there today, and figuring out the best has a lot to do with your needs. Do you want a lot or data? Are you more interested in roaming and International inclusions? Are you more of an entertainment inclusion customer? We've compiled Australia's best SIM Only plans here, so start there to compare and figure out the best deal.
But, in the meantime, here's a look at some of the best:
Final words – Why SIM Only?
SIM Only plans are the only plans that allow you buy the plan without a device. Other plans will require you to purchase a phone from the telco, and they lock your phone to their network so you can't switch to another telco later if you find a better deal.
Now that you've found some good value on eBay, save even more money with the best SIM Only plans out there.