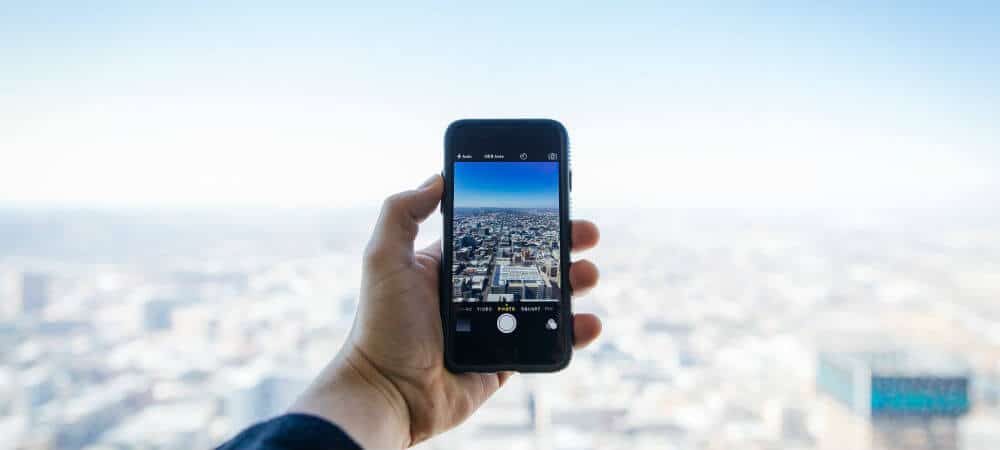 International roaming allows OVO customers to use their own phone and Australian phone number to stay in contact while they're overseas. OVO Roaming is available as an additional add-on to a regular OVO service.
Purchasing a roaming voucher will give you credit that you can use overseas within a wide range of countries. With your credit, you can make and receive calls, send and receive SMS and MMS, and use mobile data.
OVO Roaming Credit
OVO keep their credit for roaming and regular credit separate, so you don't spend your normal credit overseas. It's a helpful system to keep you from spending too much, but it's not ideal if you don't spend the exact amount you purchase, as any remaining balance will simply expire.
If you're an OVO customer, you can choose between a $20 or $50 voucher that is specifically designed for roaming credit. You won't be able to use it in Australia, and it's not transferable to regular credit if you change your mind or don't use the full amount.
You can only recharge to a maximum of $50 of roaming credit at a time. The credit lasts 90 days and then expires. You aren't entitled to a refund on the balance, so if you don't use it when overseas – it's gone.
The Cost of Roaming with OVO
OVO sort most countries into two zones, with a third zone used for maritime, airspace and satellite coverage within the UAE. The pricing is available at https://ovo.com.au/pricing-roaming so you can check if your intended destination is covered by OVO and what the pricing will be.
The basic pricing for Zone 1 countries is:
$1 per minute to make and receive calls
$0.50 to send an SMS, with no cost to receive
$0.55 per MMS, plus data costs
$0.005/10KB for data access
Zone 2 countries will cost:
$2 per minute to make and receive calls
$1 to send an SMS, with no cost to receive
$1.50 per MMS, plus data costs
$0.01/10KB for data access
Positives and Negatives to OVO's Roaming Option
Positives:
No Overspending.
Because your international credit is purchased as a separate amount to your regular OVO credit, there's no chance of accidentally spending more than you intended when you get overseas. Once you've used your recharge amount, you will need to top up again.
Fairly Good Coverage.
OVO offers roaming for the most frequently visited countries by Australians.
Simple System.
International Roaming comes out of specialised roaming credit – there's no confusion about what you're spending, and you only spend what you want.
$50 Credit Limit.
It's good that you can't load more than $50 – if you don't use as much as you thought, at least it doesn't go to waste. However, it could be annoying having to recharge while you're overseas.
Negatives:
Use it or Lose it.
If you don't use your roaming credit within 90 days, it expires – and there's no way to transfer it or use it on another service.
Only Two Recharge Options.
If you've only got a day left but you're out of credit, you're going to have to decide between a $20 recharge or going without your phone. If you plan to spend more than $50 when you're over there, expect to recharge during your holiday.
Not all Countries are Covered.
If you're travelling to a country that isn't on the list, you'll have to find another option.
Alternatives to OVO Roaming
If you don't travel often or it's important that you keep your normal number while overseas, then you'll probably need to go with OVO's roaming option. For frequent travellers or people looking for a better deal, there are other options.
Dedicated global roaming SIM cards often offer better rates, and normally allow more flexibility with recharging. However, one of the most affordable options is to purchase a SIM card before you arrive – just spend some time researching before you go. If you have good Wi-Fi access, that could be all you need.
If you do choose OVO's roaming option, it's a good idea to set up call forwarding for all incoming calls, to avoid paying for phone calls you don't want to receive. You should also consider disabling mobile data on your phone unless you really need it. There are definitely more cost effective ways to use your phone overseas, but for some people, OVO's international roaming provides a convenient option.
Sources: