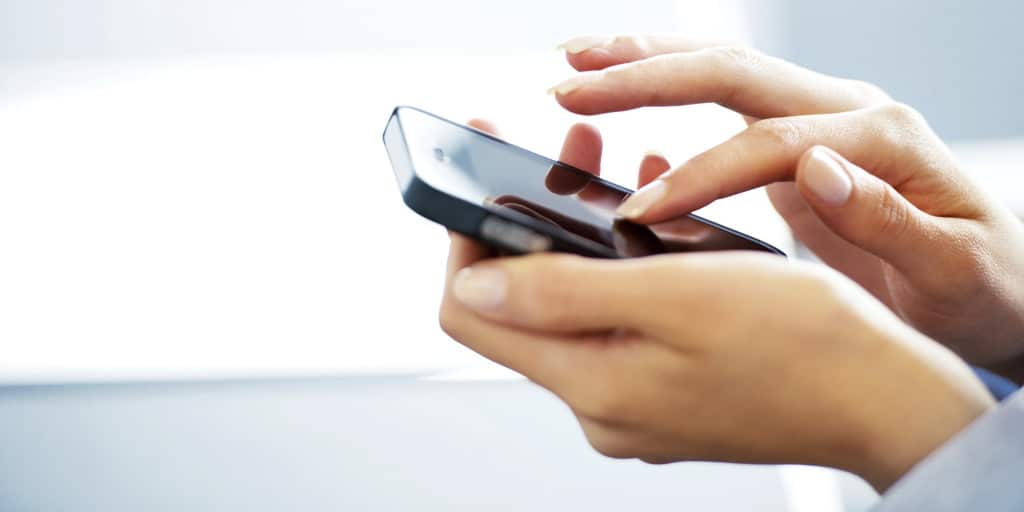 In spite of a rise in competition, Telstra has expanded its market and now secures 43% of all customers who are on post-paid deals and 39 % of all prepaid customers while Vodafone continues on a downward spiral of losing customers.
Competition isn't everything when it comes to an essential service
Competition isn't everything when it comes to a demand for a product with telecommunications being no exception. Consumers want reliability and 24/7 access on the go wherever they are and using whichever device they choose. Telstra has the upper hand when it comes to all these features. With the rejection of domestic roaming it puts Telstra and its shareholders in a far better position because it puts a cap on possible infiltration on the network from outsiders. There is no guarantee that Telstra's market share will last, but for the time being it's keeping its head above water.
The share that Telstra has of the post-paid market rose by 2% to 42.8 % but pre-paids dropped by 2.8%, meaning that it had 38.9% of the market. Optus gained a little in market share, rising from 22.7% to 22.8% with prepaid and post-paid both rising each rose by just half a percent.
MVNOs and gains
Aldi rose by 1 percentage point to 2.7 % of the total market share with 6.2% of pre-paid, and 0.8% of post-paid. Boost made a slight gain, taking 0.9% of the market share, 2.1% attributed to prepaid, and 0.3% to post-paid.
Who's been losing customers?
Vodafone Hutchison Australia (VHA), TPG, Virgin Mobile and Amaysim have faced losses.
VHA dropped its mobile market share from 15.3% to 13.9% for both pre-paid and post-paid customers.
Virgin Mobile on the Optus' 4G network holds a little less than 5% of the mobile market, for both pre-paid and post-paid customers.
TPG and iiNet keep 2.5% of the market share for mobile a fall from 2.7% in 2016. This may change in the near future with TPGs recent investment in the market.
Amaysim lost a mere 0.1% of the mobile market and now has 4.7% of pre-paid customers.
Which telco made the most gains?
Telstra gained some customers from VHA and MVNOs with their promise of improved network coverage and an improved customer service. On the other hand a few customers left Telstra and Virgin to take up Optus deals. Some of their favourable deals were related to the pricing of the Samsung Galaxy S7 and S6 smart phones with the additions of data and streaming at reasonable costs.
Other MVNOs like Boost offered the desirable high data allowances while Aldi made some gains from network coverage.
Telstra set to gain more in the future
The government recently made a final decision on forcing Telstra to open its infrastructure to domestic roaming, which favoured Telstra, meaning that other telcos could not use Telstra's infrastructure to lure customers. This had the greatest effect on Vodafone because it hasn't got a high investment in regional areas. This means the only way it could grow or keep customers was by paying to use Telstra's mobile infrastructure.
Vodafone sees the government decision as a blow to competition which in the end will lead to a growing divide between rural and urban communities when it comes to the provision of reliable mobile services. Vodafone's slogan is based on the fact that monopolies stifle investment while competition heightens it. It is simply not viable economically for Vodafone to invest in low population areas as it wouldn't attract sufficient revenue.
Summary
Australia is a particularly difficult country geographically to reach all communities equally when it comes to communications. No one company wants to invest in something that is uneconomic and will have to be subsidised to keep viable. In the end the taxpayer has to foot the communications bill such as the blackspot rural program to ensure every Australian has access to a phone at least even if the internet may still be seen as a luxury. Looking at coverage in the Pacific Islands many do better than Australia, despite the income level being far less.