What's great about the Telstra brand?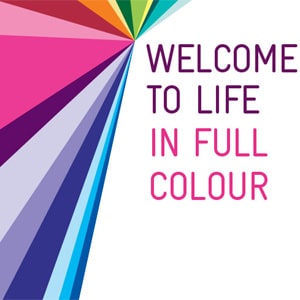 When people shop, they often set out with a particular brand preference in mind. If this is the way that you prefer to shop, it might be a reliable method for lots of goods, but before taking the plunge with your next mobile phone purchase it is worth considering what a vital service your mobile phone provides. For this reason you probably want something that you can count on. Telstra is long established in the Australian market, and consequently it is the brand that many still turn to first.
There are currently three main mobile phone service providers in Australia. They are Telstra, Optus, and Vodafone Hutchinson Australia. Other service providers exist, but they manage to do so by reselling services from these main three. Telstra is regarded by many as one of the most reliable providers with coverage that is second to none. They claim that their mobile phone services reach 99% of Australians.
Australia is spread across a huge land mass, and this means that the provision of infrastructure to ensure effective phone coverage is not only a great achievement, but something that should provide some benefit for ordinary Australians. Telstra has been scrutinised heavily by the government in recent years for the purposes of ensuring fair pricing for customers, and a fair distribution of services for all Australians. A result of this has been legislation to cap Telstra service prices, including mobile phone charges.
In the opinion of WhatPhone, while it's almost an Aussie sport to sledge Telstra they do provide a generally reliable service, even if their customer service is sometimes found wanting. In a new world that's all about being 'connected', it's hard to write Telstra off when it comes to choosing a mobile phone service provider.