The only mobile phones worth looking at today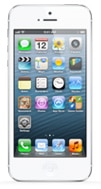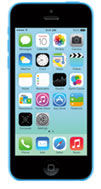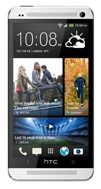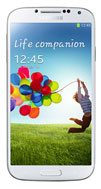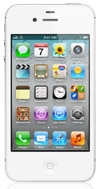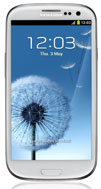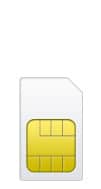 Free email alerts
One a week, for only a month.
No spam here!
Leave us your email address and for the next 31 days, we'll tell you the best deal at the major operators. We do all the research for you and email you the latest phone deals.
Freshly delivered to your inbox
Top selling phones of the week
Recommended pricing & best deals
User reviews, photos & links to videos
We will never share your email
So what happens after a month ?
Your email is removed from our database, but don't worry! If you miss us, simply sign up to alerts again.
Can I unsubscribe halfway through?
Of course you can. Unsubscribe anytime you like.
What are our customers saying
Whatphone is BRILLIANT!! Easy, quick and I love my Galaxy SIII. Thanks guys!"
- Kim, NSW
"Very useful and practical. It made choosing the right phone and deal that much easier"
- Jarrod, NSW
Why choose WhatPhone
Buy direct from Australian telcos when the time is right
Save with the top web deals, all in one place
Useful and honest advice from our friendly experts
Only the top selling phones and deals in Australia