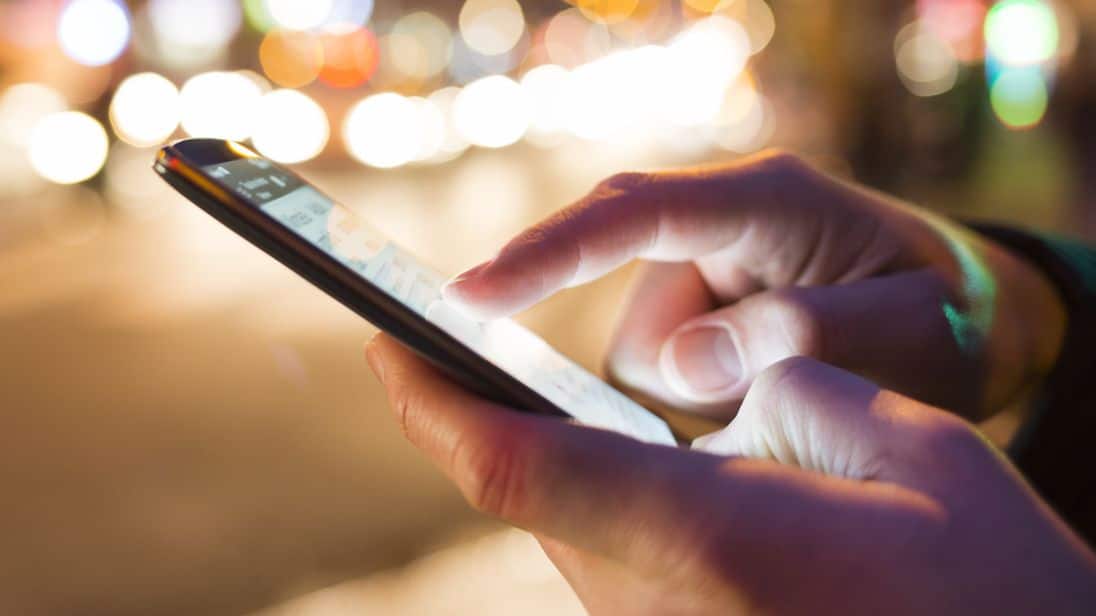 If you're with Boost and planning to head overseas, it helps to know your options before you set off.
About Boost
Boost are an MNVO that uses the Telstra network to provide phone service to their customers. Starting in the year 2000, Boost Mobile paved the way for many other MNVOs to begin offering customers alternatives to the big 3 – Telstra, Vodaphone and Optus.
Boost are particularly attractive to the younger market. Using Telstra's network allows them to offer wide coverage and reliable, fast data speeds – up to 100Mbps. In fact, data is where Boost Mobile choose to specialise, offering unlimited calls and SMS on all their plans and only differing in the amount of data that is included. Boost mobile have no lock-in contracts, but they do offer an auto-recharge option so the end result is similar to being on a plan.
Boost Mobile Roaming
If you're heading overseas and want to use your Boost account, you'll need to access international roaming. Unless you have called up Boost Mobile and specifically deactivated it, international roaming will be automatically active on your account.
Roaming is available in most countries commonly visited by travelling Australians. Specific information can be difficult to find on the website, so it might pay to contact customer support before you leave to confirm roaming is available in the country you're going to, and to check the rates. Different rates apply to use your service while overseas, and are significantly more expensive than rates within Australia.
When using international roaming, you'll be able to send and receive calls and text from overseas. To make sure this function is enabled before you leave, ensure that international roaming is turned on, and then top up your prepaid plan with a $5 Add-on. The Add-On will give you $5 included credit that you can use while overseas, but you will have to be within the expiry date of your usual credit to be able to use it. Data and MMS are unavailable.
If you need to recharge while you're overseas, you can go to boost.com.au/recharge, or use the #111# service. Payment can be made using your credit card, debit card or PayPal. Alternatively, you can pre-purchase a voucher before you leave and load it when necessary.
To access the internet while overseas, Boost Mobile recommend that you use Wi-Fi. If you want to access mobile data when overseas, or if you expect to be using your phone frequently there are other options, (like purchasing a local SIM card) that will make it easier and cheaper to keep in contact.
How to Save Money Roaming with Boost
If you are a Boost Mobile customer and don't want to use your normal service while overseas, you will need to ensure that your international roaming is deactivated. Call customer service to help you make sure this function is turned off.
To lower your costs but keep the ability to make calls while overseas, it's a good idea to disable your data and your incoming calls, to avoid paying for unwanted and unexpected usage. Disabling mobile data is fairly straightforward – in the Mobile Network section of your phone's settings, untick Data Roaming. You can also disable all data just to be sure. Call forwarding can be enabled in the settings of your calls app on your phone.
Other Options for Travellers
While mobile roaming used to be the go-to solution for travellers, these days you have other options It's often much cheaper to buy a local SIM to allow you to make calls and use data like a local. If you're confident about your access to Wi-Fi, you could try only using your phone when you find a connection.
International roaming is a convenient solution if you have to have access to your regular number, or if you would like to remain in contact only in emergencies. Boost has great rates within Australia, but you will need to be very careful if you choose to use their service while overseas. Having a clear idea of their rates and some prior planning will allow you to have a great time overseas and stay in contact, without any nasty billing surprises.
Source: