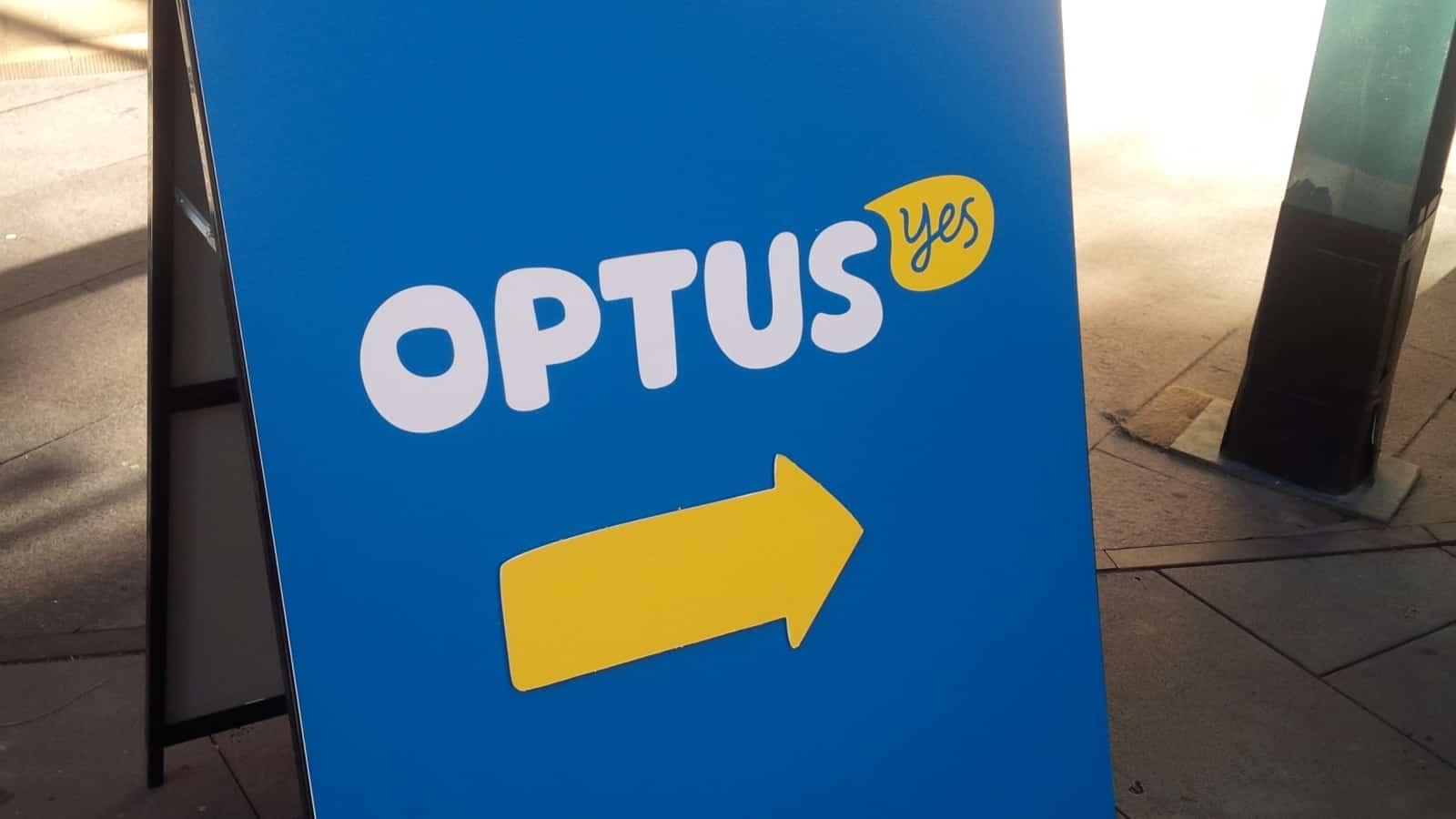 Prepaid mobile tends to offer a bit more flexibility in order to appeal to customers who aren't interested in signing up to a plan, for whatever reason. With very little effort, a prepaid customer can leave a network and join another, so companies have to be a little bit more creative when it comes to keeping their customers loyal and buying credit.
The $2 day introduced by Optus was an innovative idea that both the customer and business felt was giving them good value. The recent announcements by Optus that they intend to increase the price of these plans effectively brings the idea to a close.
Dollar Days
The original idea for the plan was ground-breaking, and came in at a time when mobile data needs were almost non-existent. On sign-up, customers would choose whether they wanted to regularly use the $1, $2 or $3 days. Optus offered its prepaid customers the chance to purchase a recharge card (in amounts between $10 and $100). They would only be charged for days they used the phone's services.
$1 a day would get the customer unlimited calls to landlines and to other Optus customers, and unlimited texts to other Optus customers. $2 a day would allow them to also call or text phones on any other network. $3 a day added unlimited browsing to the day's allowance. A $3 a day spend over 5 consecutive weekdays got the weekend free on the same deal.
This complicated system was revised a number of years ago to simply offer $2 per day for unlimited talk, text and 3G data. That plan is now being increased to $3 per day, which is a 50% increase in price.
The Genius of the Dollar Day
The plan is quite brilliant at charging customers more but making them feel like they have received a good deal. Customers see the $2 per day price tag and feel comfortable that it is a low amount to spend for unlimited usage.
However, that $2 per day translates to $60 a month, which matches post-paid plans – for $60 a month you might not receive unlimited data, but you will get an amount that would be enough for normal usage for most people and can potentially have a phone included. Bumping that price to $3 per day, or essentially $90 per month, makes the plan prohibitively expensive.
The plan looks like it is designed to appeal to customers who only want to spend a small amount, but customers subscribed to these plans had the highest spend and data usage of any phone company plan. $60 a month for a prepaid plan is extremely high, compared to offers from other telcos or even from Optus themselves.
Unlimited Offers
Data inclusions are what set most phone companies apart, with unlimited standard phone calls and text available on all but the lowest tiered plans. A new strategy by mobile networks is to offer "unlimited" data with phone plans – the catch being that after a certain amount of data, the internet speed is shaped to a maximum of 1.5 Mbps or sometimes lower.
The "unlimited" deals might sound appealing at first, but it all comes down to how much data the consumer is actually capable of using, and whether it justifies the extra cost. In most cases, the answer is no. Many companies offer more data for a cheaper price on plans that aren't "unlimited", and most users wouldn't use the allotted amount under normal circumstances. People who use their mobile data for tethering other devices tend to use more data, but the slower data speeds when shaped would diminish the usefulness of the plan for tethering, while other companies do not allow tethering under their unlimited plans at all.
Choosing an Offer
The price rise for the $2 day effectively kills the plan, as it seems likely that customers will quickly realise they are expected to pay $90 per month for 3G internet – even if it is unlimited. It just goes to show that when choosing a plan, it's a good idea to look at the breakdown of the cost to you compared to your realistic usage to determine how much value you will actually get from the plan.
The end of the $2 day is the final chapter in this example of clever marketing, but companies will always find new techniques to attract customers. Just make sure that these exciting new deals actually work in the long run to give you the best value for your money.
Source: