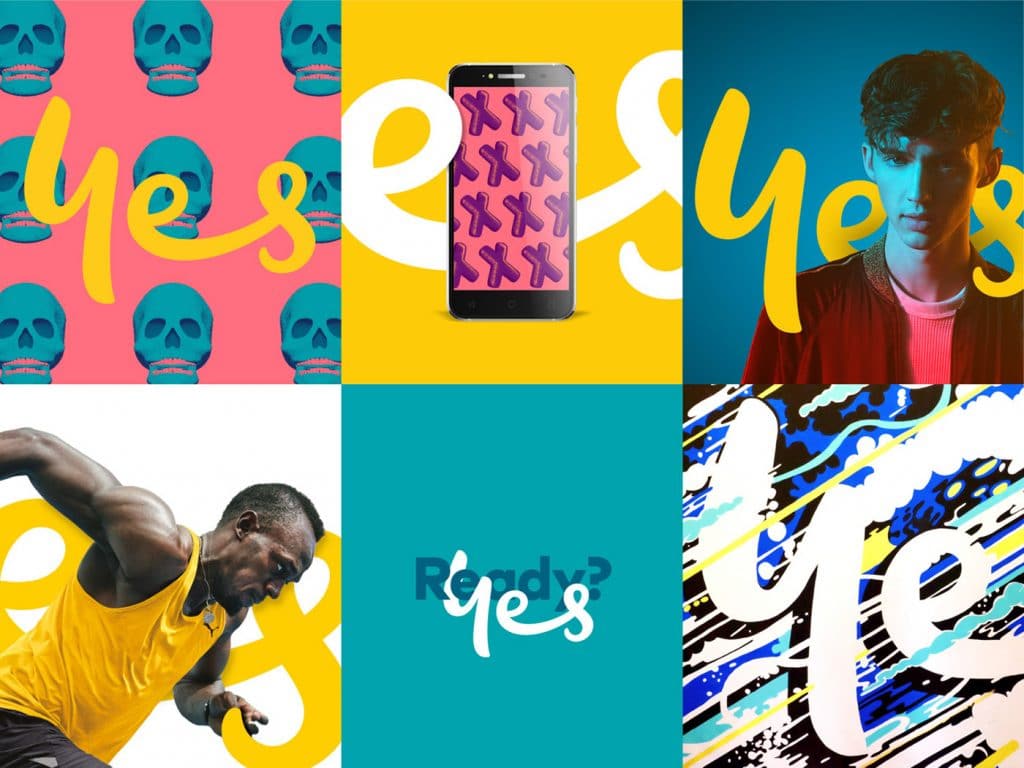 The telecommunications market is changing, and telcos need to be able to change with it. In addition to a large number of MVNOs operating with small overheads and delivering low prices, the NBN rollout has cut a large chunk out of the profits usually enjoyed by telcos who offered broadband and fixed line services to customers. Although still a future concept, eSIMs will soon make it easier for customers to compare and switch telcos.
Clearly, telcos need to put some serious effort into thinking about how they will stand out and attract customers. Many smaller companies have chosen to offer low budget, no frills plans; but with huge overheads and big reputations to consider the major telcos really need to go beyond just offering cheap phone plans.
The Optus Difference
Both Telstra and Optus offer a TV streaming option to customers. The other direction Optus have announced is increased investment in the race to make 5G available to Australians. Telstra seem technologically neck on neck with them, although Optus claim to hold the only suitable spectrum for rollout.
Telstra are looking forward to the convergence of tech and mobile by attempting to establish themselves as a tech brand. Optus have recently placed emphasis on their attempts to rebrand themselves as a source of video content.
Securing the broadcasting rights to the English Premier League was originally a simple attempt to gain more customers for their post-paid phone plans. However, in recent times the language surrounding their media acquisitions has made it clear that the move has prompted a rebrand, where Optus will attempt to make a name for themselves as a high quality broadcaster.
Change in Direction
When Optus originally acquired the rights to the EPL, their focus was on using the EPL as a lure to gain longer term phone contracts – an area where they were being outstripped by Telstra. Unlike other telcos with media rights, Optus chose not to offer any access or subscription options for non-customers to access content. This lack of interest in profiting directly from the broadcasts in favour of signing up long term customers wasn't received favourably by consumers but did result in increased profits for Optus and was therefore judged a success.
Is Optus's idea different enough to keep their heads above water? The choice of soccer as the first major foray into media offerings taps into a base of loyal fans, but it's far from the most watched sport in Australia. The attempted rebrand as a media giant will also require fans to spread the word, as under Optus's current system no one outside of paid subscribers will have access to the content. They will also have direct competition with other telcos who also have media offerings.
The latest announcements about Optus's move towards being branded as big player in the media arena shows a change in direction from strict concern about signing up more people to their phone plans to an attempt to change public opinion – a far more difficult proposition.
Data Inclusions
Data is currently the main differentiator between phone plans, with most plans offering unlimited calls and text for the higher tier offerings, with data the only variable. The latest ACCC report on telecommunications showed that data inclusions were up by a massive 46%. Data is the main arena where battles between MVNOs take place, competing to offer the most data for the lowest price.

Along with the increase in data comes a change in the way that customers use their devices. More customers are watching media content on their phones over traditional TV than ever before. Predictably, the younger generations are more likely to use their handheld devices to stream shows than older age groups. Convenience and the ability to watch shows on demand outweigh the drawbacks of watching TV on a smaller screen, and many devices can connect to TVs to use the bigger screen when necessary anyway.
However, there's something to be said for the fact that companies like Telstra are offering much less data than many MVNOs, but still hold 43% of the market according to the latest ACCC report. Optus are the next biggest player with 28% of the market, with MVNOs holding around 11%. Clearly, while data is a major factor, it's not everything.
Huge advertising budgets, a reputation for reliability and branching out into other areas like media has won customers for major telcos who promote quality over rock bottom prices. However, as more people discover smaller telcos with much more generous inclusions, Optus will hope to have their reputation fully cemented in other areas.
Problems with the Soccer Strategy
Is Optus even achieving a rebrand, or by forcing customers into long term phone contracts in order to access content, are they simply getting customers in a headlock? If they do lose the rights to the EPL, it's doubtful if they will be remembered as top quality broadcasters by customers or remembered with nostalgia for their EPL screenings. Rather, customers are most likely to remember that they were forced onto a plan with low inclusions just to allow them to watch a sport they love.
For example, Optus's plans to offer 80 Australian broadcasters over the course of the FIFA world cup might seem admirable but fans will be unavoidably reminded of the disaster that occurred with the ABCpregame, half time and post-game shows during the friendly match between Sydney FC and EPL giants Liverpool FC.
The home-grown coverage was described as "cringeworthy" and a "debacle" by people watching and even members of the panel themselves. With minimal time to prepare and a regrettable attempt to include comedians in the place of seasoned commentators, hosts mispronounced names, used cardboard cut outs on a whiteboard to talk about formations, and battled technical issues that made communication awkward and stilted.
The commitment to providing Australian commentators and hosts for two 24 hour world cup- dedicated channels is admirable, but Optus will have its work cut out for it to match the high level of insight and polish achieved by international sources. It's uncertain how much fan consultation Optus is employing when it comes to their branding efforts. If Optus learns from others' mistakes, it might be able to provide the quality broadcasting it desires to be associated with. If not, Optus is unlikely to see the shift in customer perception that they're looking for.
Accessing Content
There is a group of customers who will always be budget conscious, and base their decisions on the inclusions that are on offer – especially data. Generally these customers will be younger viewers, who are also the ones most likely to be watching TV on their phones. The slice of the market Optus will reach with their media offerings are likely to be a slightly different group – people who can afford to pay more for media content and in return, receive less plan inclusions.
As Optus attempt to rebrand as a company invested in media and as forerunners in the race to 5G, they're taking on the difficult task of shifting public perception of a major, established company – never an easy task under the best circumstances. It has been interesting to watch the shift in language from using media coverage purely to sign up customers, to using media coverage as part of their brand identity.
Optus will need to look beyond offering only soccer matches if they are to be identified as a major media player, but for now the EPL experiment has shown that they can profit from purchasing exclusive rights to niche broadcasting. Anything less than the highest quality could backfire badly for the telco. It will be interesting to see how the Optus strategy plays out in the longer term.
Sources: