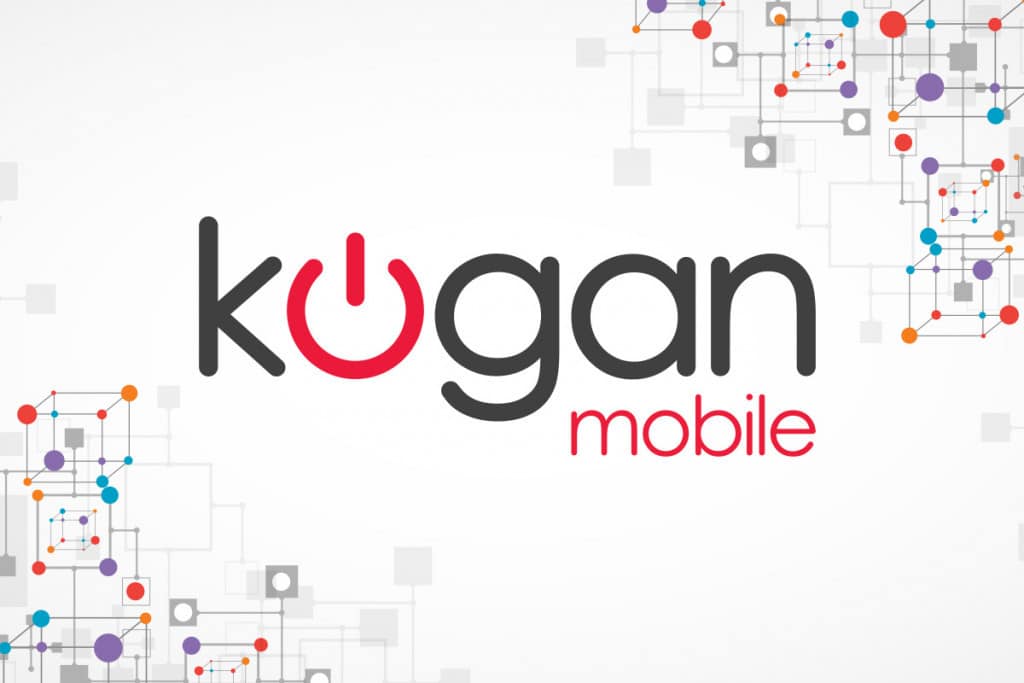 Kogan, the online discount retail giant and MVNO, has finally put to rest the ghost of its past relationship with wholesaler ispONE and its first failed attempt testing the waters in Australia's competitive MVNO market.
Kogan was awarded $692,414 by liquidator Ferrier Hodgson as a result of a long standing claim against ispONE dating back to 2013 when ispONE folded after what appears to be a serious miscalculation over data allocation.
Before the whole deal collapsed, Kogan had launched its mobile service, Kogan Mobile, using a part of the Telstra 3G network, but via wholesaler ispONE. Kogan's mobile service went under soon after the collapse of ispONE, but the company relaunched a new service in 2015 using Vodafone's network instead. So far, so good and the deal seems to have stuck.
What went wrong in 2013?
You may not remember exactly what went on a few years ago between Kogan and ispONE with big boy Telstra seething on the sidelines. The version of the failed commercial relationship depends on who exactly is telling the story, but it seems that with the award that has just been announced, Kogan may have reason to believe that its side of the story was correct all along.
It all seems to stem from newly formed Kogan Mobile's appetite to offer lots of data at a bargain basement price. Telstra was unhappy right at the outset and when ispONE was having problems balancing its books when Kogan customers lapped up what was on offer, Telstra wasn't going to come to the rescue. The question at the time was whether:
Telstra was simply a big bully
Kogan was making an unsound and unsustainable business decision over the amount of data it was giving away
Was it ispONE that had seriously miscalculated what it was able to afford all along?
Just to recap at what actually happened at the time, Kogan Mobile was offering its mobile service for $29 a month, including 6GB of data, unlimited calls and texts. ispONE was selling Telstra's service to Kogan on a fixed subscriber basis and it seems that it must have miscalculated just how much Kogan's customers were going to lap up the 6GB of data. That's exactly what they did do and ispONE was the one taking the risk. Meanwhile, ispONE was paying Telstra by volume and basically couldn't make any money on its Kogan deal. The upshot was that when ispONE realised it was making a loss, it started shutting down Kogan's customers, or at least the ones that it claimed were breaching its 'fair usage' policy.
Kogan then found that it had to pay back money in compensation to those customers who had been forced out. It took ispONE to court and eventually won its case, with ispONE having to pay court costs and Kogan's losses due to the compensation payments. The next stage in the saga came when three months after the court decision, ispONE went under and its operations were liquidated under the control of Ferrier Hodgson. Kogan was reported to have lost millions from the collapse of the wholesaler. Telstra, or at the time, either of the other two telcos, Optus and Vodafone, were certainly not in the mood to give Kogan a second chance and refused to offer any of their services to the MVNO.
Kogan makes a profit out of its award from ispONE's own liquidator
The recent award is the result of Kogan taking on Ferrier Hodgson claiming that they were still owed a heap of money by the liquidated company. The award was actually $399,094 over the amount that Kogan claimed that it was still owed at the end of the 2016 financial year.
Kogan Mobile resurfaces, but this time in Vodafone's territory
Kogan Mobile Mark 2 version seems to be a lot more successful and the MVNO is making its presence felt in what is quite a crowded market place. Of course, it is no longer trying to do a deal with big bad Telstra, with who there is no love lost between the two companies. Instead it is using Vodafone's 4G service.
Summary
Making a mark in the crowded Aussie telco business is not easy and you have to be careful to offer a service that is not so cheap that you go broke. It seems that is what wholesaler ispONE did back in 2013 when it miscalculated how much data it had to pay Telstra for as a result of its deal with Kogan. Anyway, it's all solved now and Kogan seems to be doing remarkably well with its new mobile service, courtesy of the Vodafone network.